Open Positions
Check out these three sweet opportunities to serve!
Bonnyvale Environmental Education Center,
Brattleboro
: 
Environmental Educator/Outreach Coordinator
apply here
Poultney Mettowee Natural Resources Conservation District,
Poultney:
Native Plant Nursery Grower
apply here
Cross Vermont Trail Association,
Montpelier:
Trail Builder and Land Steward
application opens March 2017.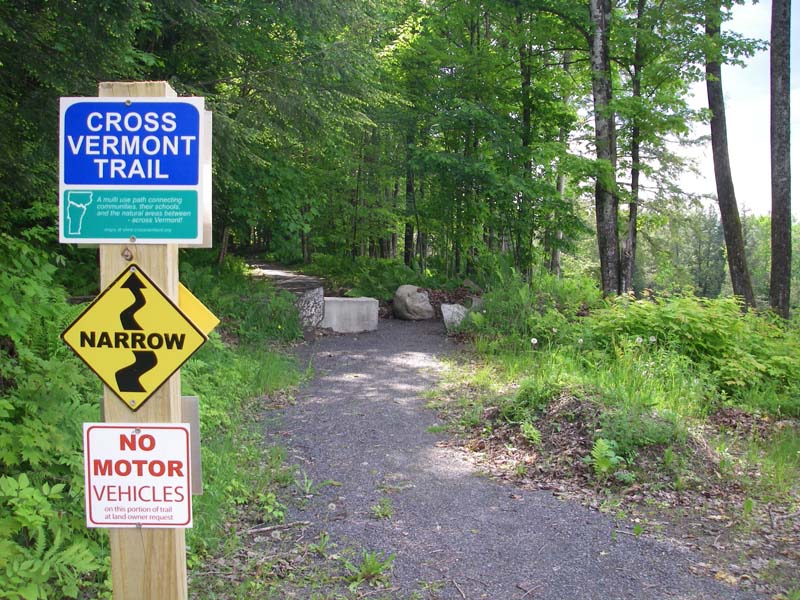 And make sure to check back here for new openings!
http://www.vhcb.org/americorps/menu_events/positions/